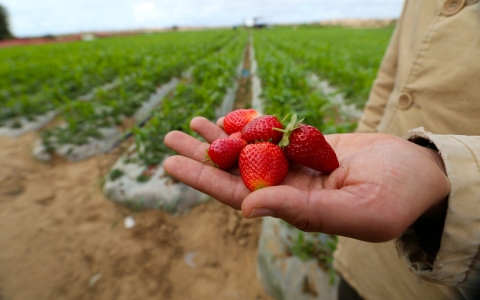 SMART will assist firms on getting back to business by providing financial assistance to repair, replace, and/or introduce critical technology or equipment for registered Startups and SMEs to increase productivity and efficiency. The support will be based on a cost share mechanism to help alleviate financial burdens caused by the economic impact of the recent economic crises, particularly the COVID-19 pandemic. Technical Assistance (TA) will be provided and will involve advisory services, provided by SMART Business Advisors, consultants, and service providers, aimed at improving productivity, quality, business planning, access to finance, and marketing support necessary to renew operations and to reconnect with historical markets previously accessed or seek new markets.
In addition, the Program will offer a window for staff capacity building through on-line, on-the-job and classroom training that can help firms to better utilize their resources under the current circumstances and generate new revenue streams through business development.
SMART will engage with the selected client firms over a period of three to six months. The total value of individual grants will be based on firm size, risk profile and will have an individual award ceiling of USD 80,000 per firm. SMART will cost share up to 70% of all types of outsourced TA, and award in-kind grants to cover up to 50% of the repair, replacement and introduction of critical technology or equipment, 100% of online trainings and 70% of any additional certification trainings. Startups, women owned and managed businesses and businesses that women constitute more than 60% of its staff, are eligible for 100% for online trainings and up to 80% across all other qualified needs of assistance.