Small and Medium Enterprise Assistance for Recovery and Transition (SMART) Project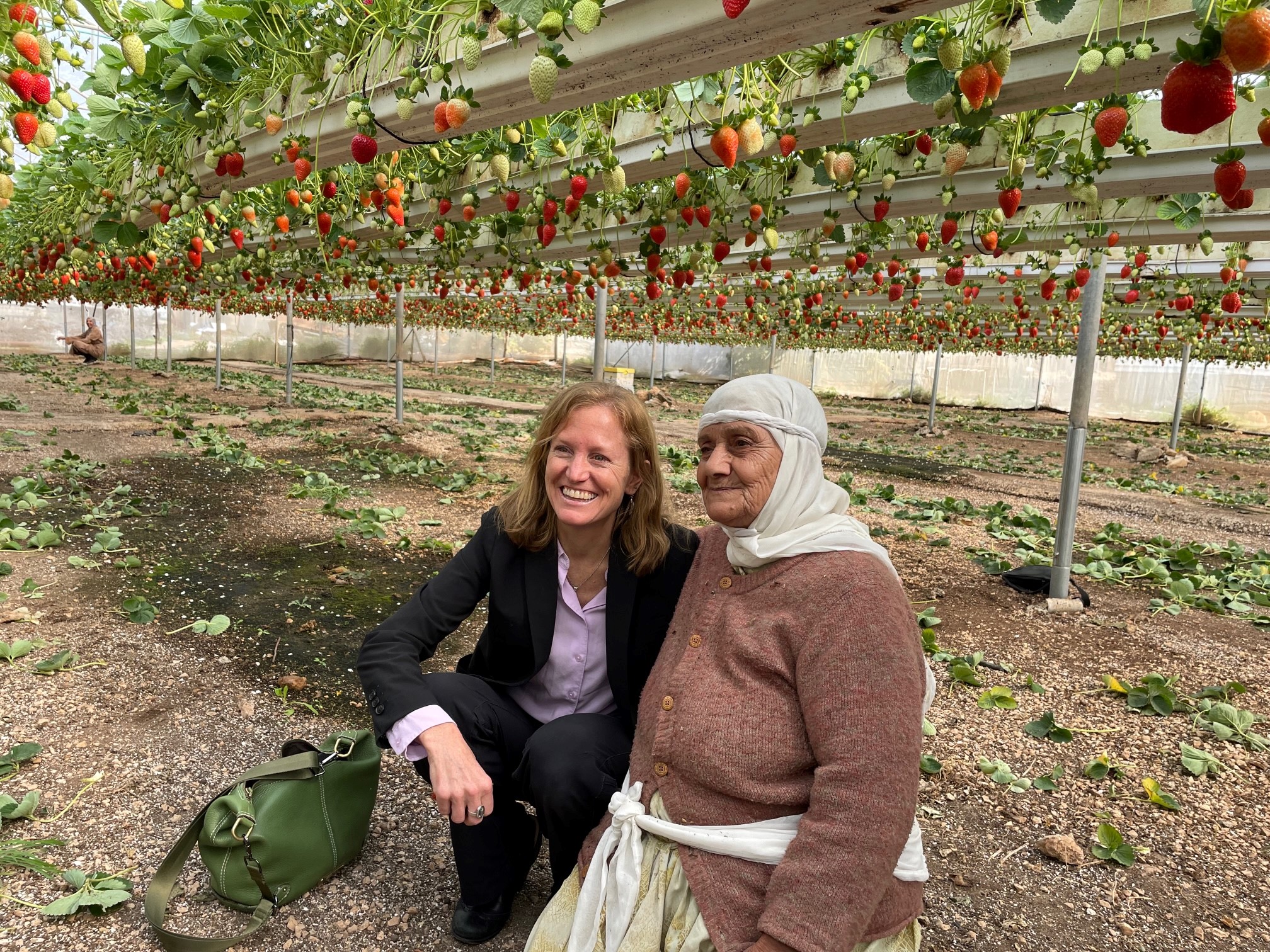 Funded by the United States Agency for International Development (USAID), the SMART Project (2021- 2025, $40 million) supports Palestinian businesses to reverse the losses from COVID-19 and puts firms on a path toward sustained economic growth. As a result of the COVID-19 pandemic, 93 percent of Palestinian businesses reported a decrease in goods and service delivery, and at least a 50 percent drop in sales.
In its first year, SMART will support more than 100 Palestinian businesses—small and medium enterprises (SMEs) and start-ups—to recover from the economic impacts of COVID-19 through small grants, training on new technologies, and market access support. SMART's assistance will make SMEs and start-ups more competitive, provide them the tools to increase their market share, and expand employment opportunities for all Palestinians. More broadly, SMART will contribute to economic growth and self-reliance in the West Bank, Gaza, and East Jerusalem.
SMART will apply market and policy research to help SMEs and start-ups with their investment decisions. Interventions will target each SME's specific economic challenges and institutional constraints, ensuring they capitalize on strategic market opportunities.
SMART Will:
Improve private sector competitiveness
Reduce trade barriers
Attract local and international investments
Prospective firms with demonstrated growth potential are encouraged to apply for SMART's Recovery and Revitalization Programs. Application opportunities will be regularly updated on the SMART website. Applicants will be prioritized based on their environmental safeguarding practices, as well as their ability to include women, youth, and marginalized groups.
SMART will Achieve Measurable Impact
| | | | | |
| --- | --- | --- | --- | --- |
| Job Creation | Boost in Domestic Sales | Growth of Export Markets | Introduction of Policy Reform | Mobilization of Investments |